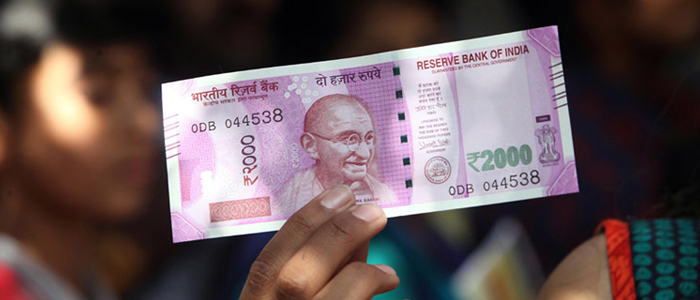 CASH CREDIT/ TERM LOAN
ELIGIBILTY :
Individuals , proprietorship and partnership firms carrying on business in the shape of Retailers, Beauty Parlors, Launderers, Tailors, Carpenters, Repairing various types of articles, machineries, auto service, refrigeration, restaurants, canteen service / or Tiffin service, grocery shop etc.
AGE:- 21 to 65 years. The borrower must have permanent place for carrying on the business.
PURPOSE OF LOAN :
For day to day business needs (working capital) or for purchase of furniture, office equipment, tools and accessories etc.
LOAN AMOUNT:
Minimum Rs. 50,000/- and maximum Rs. 45 lakh. Working capital requirement to be assessed as per the turnover method subject to satisfactory performance of the business as revealed from the analysis of its earlier years results. Term loan requirement will be assessed on the basis of invoice price of the asset and the repaying capacity of the borrower as revealed from the results of his business and other sources of income, if any.
SUITABILITY:
The activity proposed to be undertaken should be technically, economically and financial suitable. The borrowers having experience of the proposed activity will be given preference.
SECURITY:
The asset financed will be hypothecated to the bank as primary security. Collateral security by way of equitable mortgage / or liquid securities like bank's FDRs, NSC, LIC policy etc will also be required. However, in deserving cases assistance may be extended without any collateral security as per the bank's policy from time to time. Collateral security amount will be not less than the sanction amount .
MARGIN:
A margin of 20% will have to be arranged by the borrower. In case of cash credit limits drawing power will be assessed after deducting 20% & above margin from the value of stocks maintained by the borrower.
GUARANTOR:
Personal guarantee of at least one person of sufficient means acceptable to the bank.
INSURANCE:
Asset financed by the bank will have to be insured at the borrower's cost. In case of cash credit stock will have to be insured at least up to the amount of CC limit.
RATE OF INTEREST:
As prevailing in the bank on the date of sanction.
PERIOD OF THE LOAN:
Maximum 7 years in case of term loan and three years in case of cash credit limit subject to annual review.
PROCESSING FEE:
As per the bank's policy from time to time.
INSPECTION CHARGES:
Inspection of the unit will be conducted by the branch officials periodically. Inspection charges @ Rs. 250/- per visit will be borne by the borrower.
SHARE LINKAGE:
As per the bank's rules from time to time.