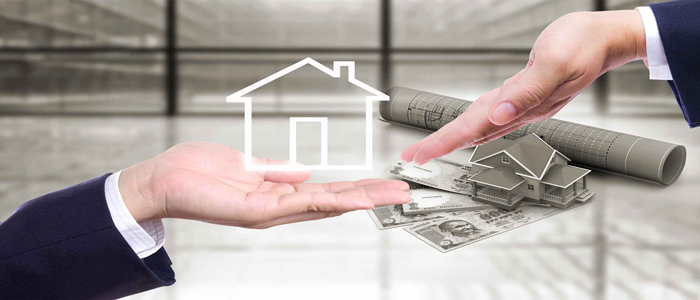 PURPOSE OF LOAN:
Purchase / construction / expansion / renovation, repairs of new / existing house for personal / family use.
MAXIMUM AMOUNT OF LOAN:
Calculated on the basis of net monthly income / value of property.
TERM OF LOAN:
Min. Period: as per requirement, max. Period – 20 years.
ELIGIBILITY:
Salaried, professional and self-employed, businessmen and HUF. Min. age 21 years, max. 70 years.
SECURITY:
I) Primary Security: – Equitable or Registered mortgage of the property financed. Property financed will have to be insured for fire and other hazards at the cost of the borrower during the tenure of the loan;
II) Collateral: Assignment of LIC/ NSC, term deposits of the bank in deserving cases.
REQUIREMENTS:
1. If the borrower is not already an account holder of VSV Bank, KYC documentation is necessary for opening of account.
2. If existing house is being purchased, sale agreement is required.
3. Estimate from the architect for construction / renovation, expansion, repairs.
4. Proof of approved area.
5. In case of new flat / apartment, demand note / allotment letter from the Authority / builder.
6. Original ownership documents of the property.
7. Income proof of borrower(s) and guarantor(s) for the last 3 years.
8. Asset & Liability statement of the borrower(s) and guarantor(s).
9. Sanctioned map of the house in case of construction, expansion of house property.