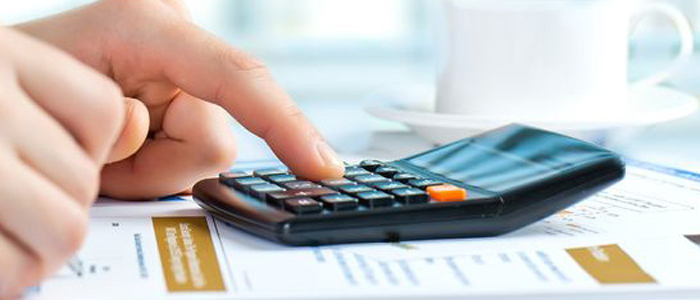 Demand Loans:
A demand loan is sanctioned for a period of 1 year and usually, it is demanded against bank's FDRs / Recurring Deposit / LIC policy or Post Office Deposits e.g. NSCs / KVPs. It takes only minutes to sanction the loan.
ELIGIBILITY:
Individuals, professionals/self employed persons and businessmen having deposit accounts with the bank. Loan will be available against the bank's own FDRs, NSCs and LIC policies.
PURPOSE:
For personal or business needs.
AMOUNT:
At the discretion of the bank. At present no upper limit.
MARGIN:
| | | |
| --- | --- | --- |
| Sr. No | Details | Margin % |
| 1 | In case of FDRs/own deposit | 10% of current value |
| 2 | In case of NSCs of less than 2 years old | 20% of current value |
| 3 | In case of NSCs of more than 2 years old | 15% of current value |
| 4 | In case of NSCs of more than 4 years old | 10% of current value |
| 5 | In case of LIC policy | 20% of surrender value |
PERIOD:
Maximum period 36 months or maturity of the security whichever is earlier.
REPAYMENT:
Either in one lump sum or in installments as agreed upon between the bank and the borrower. However, in case of overdraft limit sanctioned against term deposit, outstanding in the account should remain within the limit sanctioned and interest should be served regularly.
RATE OF INTEREST:
As applicable on the date of sanction.
SHARE LINKING:
At least nominal membership required.
SECURITY:
Pledge of the FDR, NSC or LIC policy required. In case of third party, the loan application will have to be signed by him also. However, no credit facility will be allowed against the FDR of other banks.