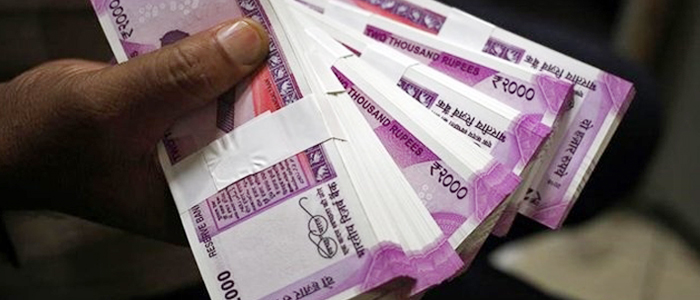 Micro Credit i.e. loans up to Rs. 50,000/-
i) Loan agreement duly executed by the borrower.
ii) Guarantee of a person with adequate means at the discretion of the bank.
iii) Photos of the borrower and guarantor, if any.
iv) ID and address proof of the borrower and the guarantor, if any.
v) Demand promissory note.
vi) Letter of continuity.
vii) Letter of lien and set off.
viii) Details of assets and liabilities of the borrower.
Note
It may please be noted that assets charged to the bank as security for the credit facilities extended will have to be kept insured for their full value against fire, theft; burglary etc with bank's hypothecation clause till the loan facility is availed of by the borrower. Borrowers will be at liberty to get the assets insured themselves and submit a copy if the policy to us for record. Alternatively they can give mandate to the bank to debit their accounts with the amount of insurance premium and the assets insured on their behalf in time.
PROCEEDURE FOR RECOVERY IN IRREGULAR ACCOUNTS:
In case of irregular accounts, the borrowers will be contacted to regularize such accounts immediately. If within a period of 15 days no repayment is received, registered notices will be issued to the borrowers along-with copies thereof to the guarantors. If such accounts still remain irregular and/ or the response from the borrowers is not satisfactory, a final notice recalling the advance will be served on the borrowers and guarantors.
Legal proceedings under the Co-operative Societies Act for recovery in irregular accounts will be initiated after one month of the final notice if no repayment is received.